Freezers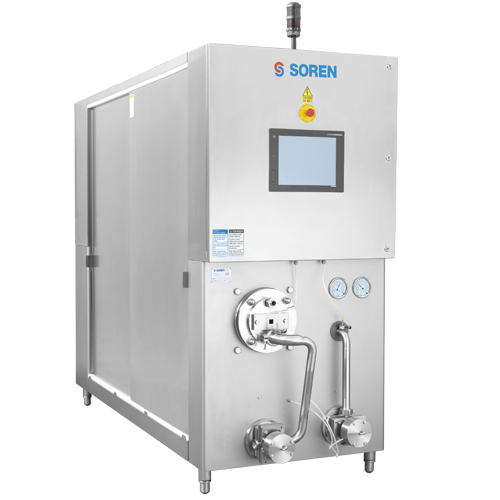 W, CS and CSW ice cream Freezers
Soren offers a wide range of continuous freezers with capacities that go from 20 l/h to 2300 l/h (5,2 us gph to 605,2 us gph) of ice cream.
All Soren Freezers are designed either for a self contained stand-alone freon refrigeration unit or for freon/NH3 system to be connected with central refrigeration plant.
Dasher choices
Soren offers a choice of two dashers, suited to all varieties of ice cream:
Stiff and dry for extruded products,
Smooth for cups and cones,
Soft and flowable for mold products.
Type 30 Open Dasher
Standard
Suitable for most frozen desserts. Displaces approximately 30% of the cylinder volume.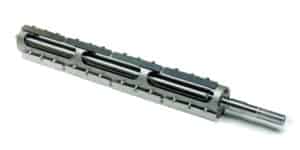 Type 80 Solid Dasher
Optional
For applications requiring stiffer, dryer appearing ice cream. Displaces 80% of the cylinder volume, resulting in rapid development of small and uniform ice crystals.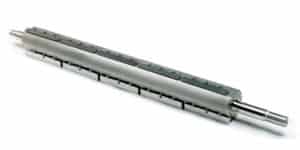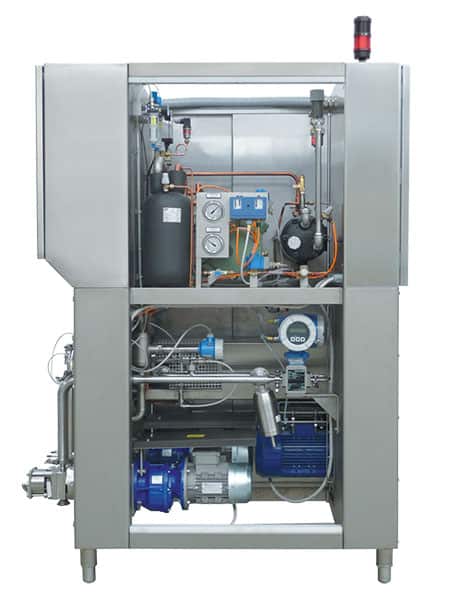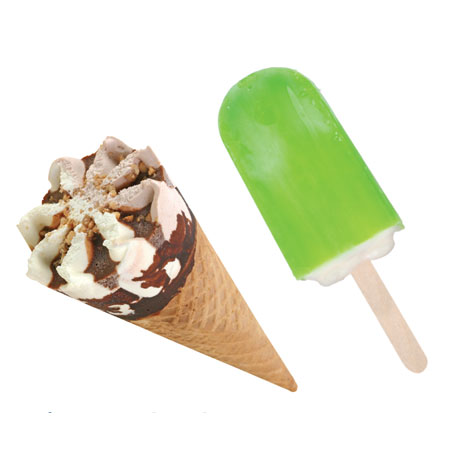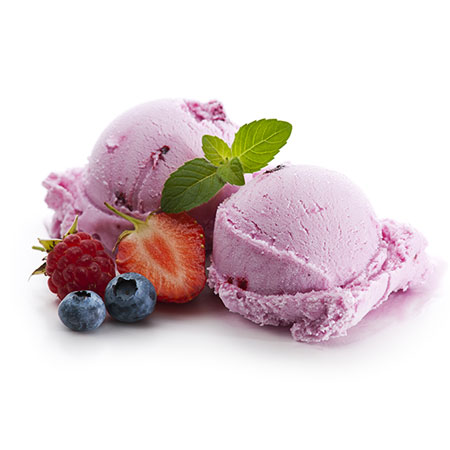 Standard feature for all models
All AISI 304 stainless steel frame with sliding doors
Chrome plated nickel cylinder, polished to mirror finish (except W 600 and W 800)
Dasher type 30 (open)
St. steel scraper blades
Mix & ice cream pumps: rotary type powered with variable speed motor drive
Self – contained refrigeration unit: – Freon compressor – Water condenser – full flooded refrigeration system – back pressure valve for evaporation pressure control – evaporator made of St. steel
Control and power panels PLC containing: – main switch – PLC TFT colour touch – screen – motor starters for all motors – motor overload protections – emergency switch
Optional features and equipment
Ammonia or Freon refrigeration system, designed for the connection with central refrigeration plant.
Dasher type 80 (solid) instead of 30 (open)
Dasher speed regulator
Remote air condence system
Control system
Each individual freezing cylinder is equipped with fully automatic user-friendly control design including a TFT colour touch-screen, operator work- station, and a (PLC) Programmable Logic Controller for automatic control of the following freezer functions (Siemens PLC as standard).
Capacity
Temperature
Viscosity
Overrun with air mass flow meter
Cylinder pressure
Display on:
Ice cream temperature
Mix flow rate
Air flow
Alarm and control set points
PID loop tuning
Cip steps
Automatic start-up
Diagnostics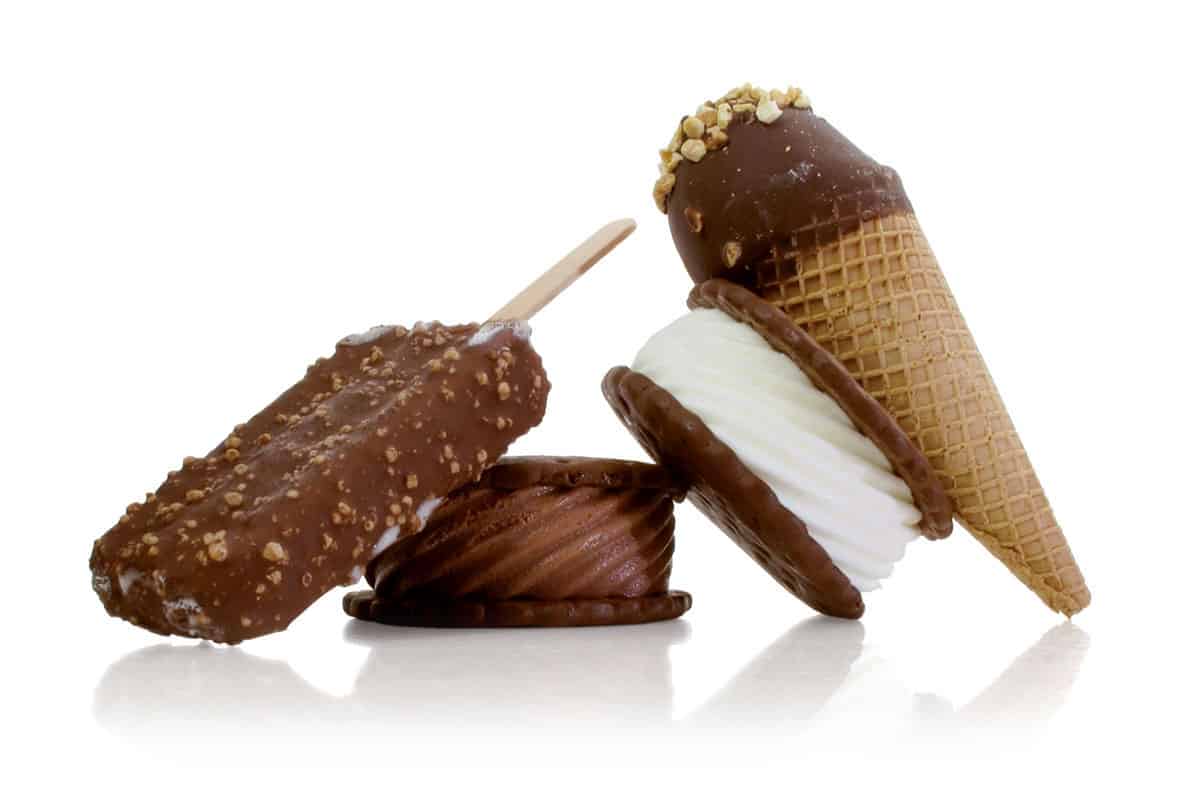 [display-posts post_type="macchine-e-impianti" taxonomy="macchine_e_impianti_taxonomy" tax_term="freezer" wrapper_class="product-list" image_size="full" order="ASC" orderby="title"]