Cream Batch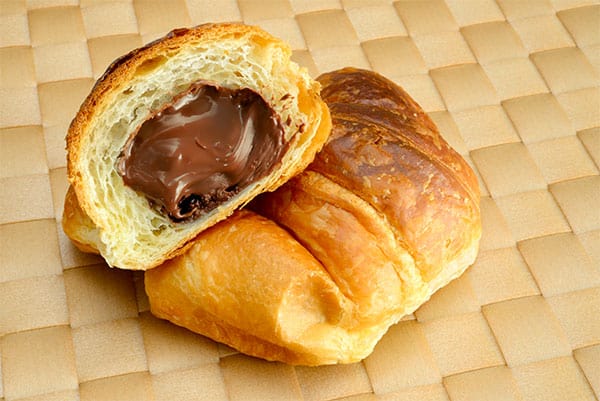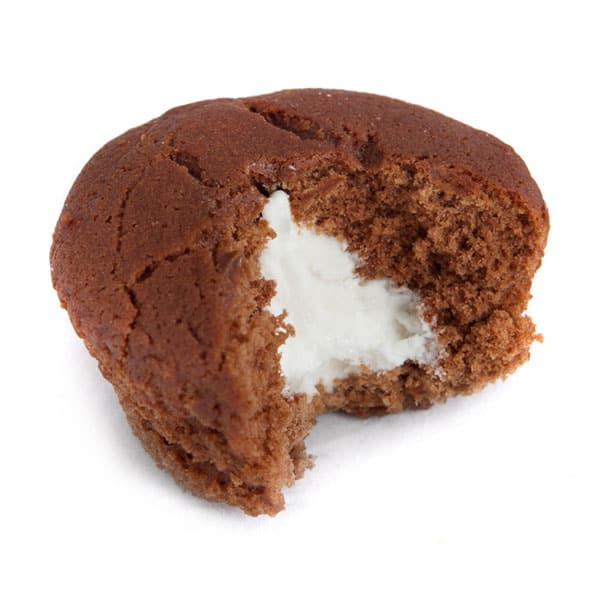 Enjoy all the features of water based creams for your product with our cream batch preparation system.
LOW CALORIES
LOW FAT CONTENT
FRESH TASTE
LONG SHELF-LIFE
Our worldwide famous batch cream preparation system is the most advanced and reliable technology in the field.
With over 50 years of experience, Soren has developed the ultimate design in order to achieve perfection in quality, taste and texture of your cream: the PCSD -15 cooking tank.
Through its three different kind of agitators, the PCSD can process any kind of cream reaching up to 70% of solid content.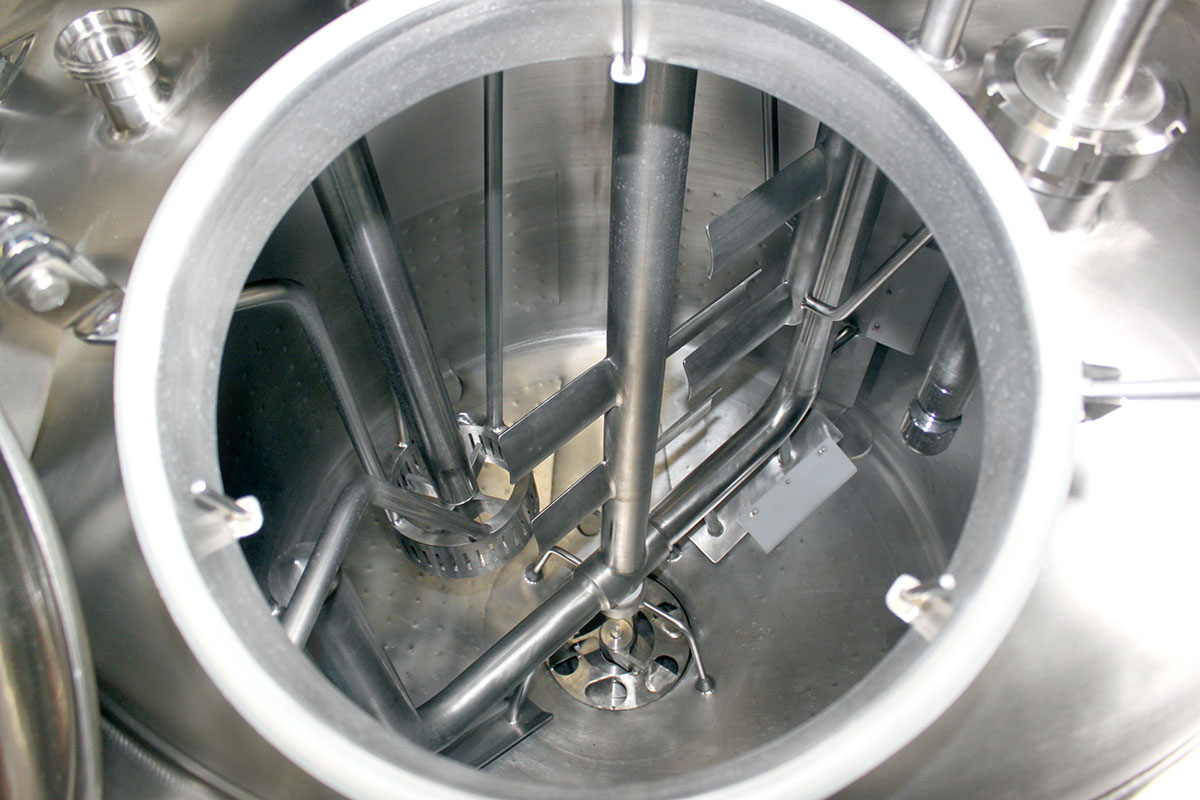 Capacity: from 300 to 2000 l
Parts in contact with product made of AISI 316L
Dome top with circular manhole
Cone bottom with 15° angle
Jacketed on walls and bottom for water or steam circulation, maximum operating pressure: 4 bar
Mineral wool insulation covered with AISI 304 sheet
Anchor agitator with scraper blades, 23 rpm
Bottom impeller dia. 300 mm, driven by a geared motor with a 90° angle gear transmission, 1450 rpm
Optional: Electroemulsifier from the top, 1400 rpm
Baffle
Inside surface finish: fine polished
Outside surface finish: 2B
N°2 connections for ingredients feeding
N.2 C.I.P. connections with washing balls
Vent
Adjustable sanitary feet
Fully automatic Process
Dosing Ingradients:
Water: dosed automatically through an electromagnetic flow meter
Oil: dosed automatically through either a mass or a volumetric flow meter
Powder ingredients: dosed manually directly through the manhole (optional: walk-on platform with stairs or hopper with screw conveyor)
Preparation of the cream
Mixing of ingredients: The bottom impeller (1450 rpm) and the anchor agitator
(23 rpm) are activated to make sure all the ingredients are homogeneously
spread into the mix.
Pasteurization: steam is injected into the tank's jacket until the mix
reaches ~ 85°C. The mix is held at pasteurization temperature to complete
the process.
Cooling: Cold water is injected into the tank's jacket in order to reach
the proper discharge temperature.
Discharging: the cream is discharged from the tank and pumped to the
dosing point (i.e.: mobile tanks, hoppers, injection points, ..) with a rotative pump.
Washing cycle
The system is designed to be able to be entirely washed and sanitized on loop.
A mix of water and detergent is pumped through the hole system with a high speed centrifugal pump, leaving no blind spot.